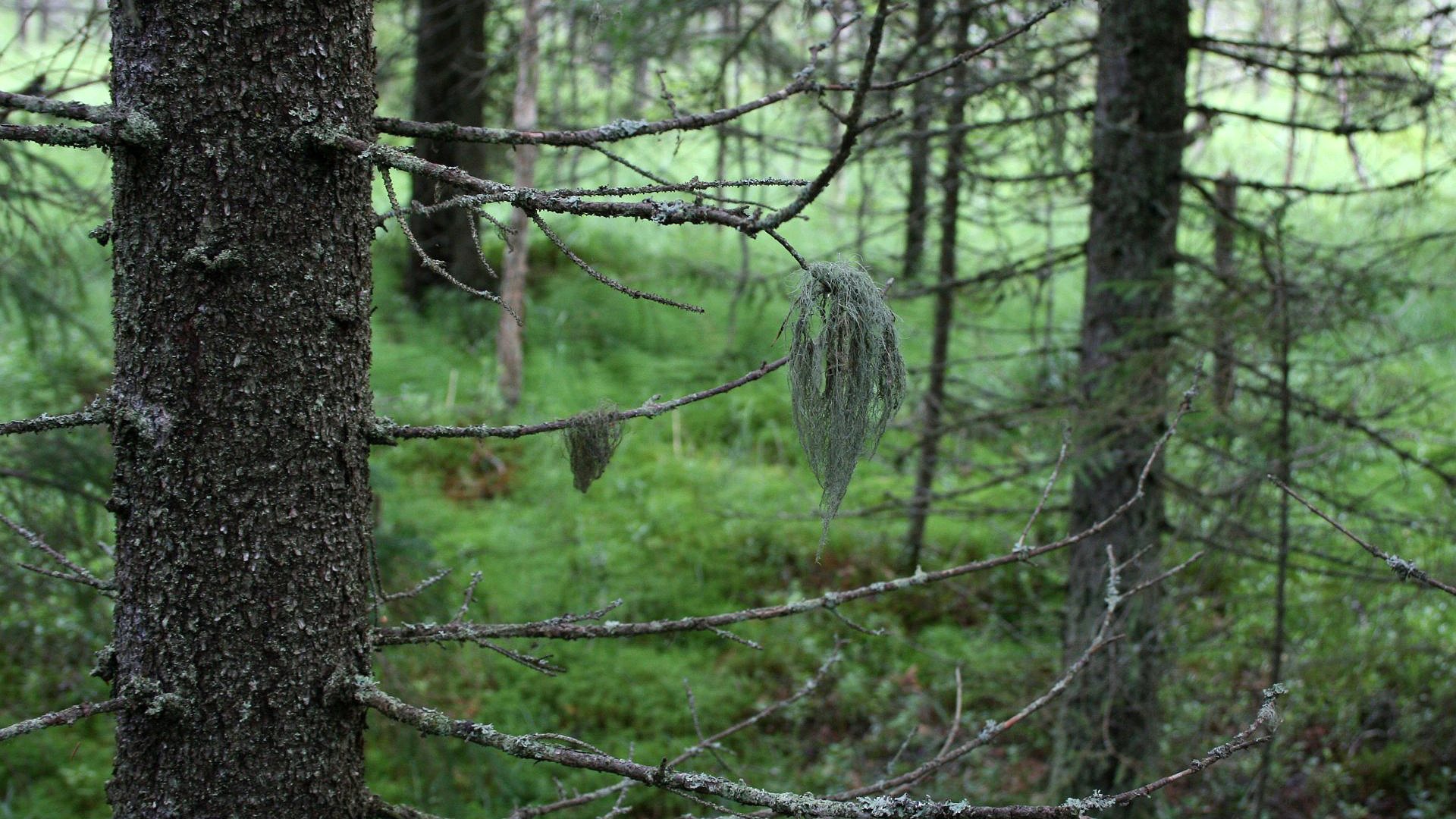 Yesterday I did not know how to eat gagh.
Sunday, 19th November, 2017
Yesterday I did not know how to eat gagh.
For an android with no feelings, he sure managed to evoke them in others. You bet I'm agitated! I may be surrounded by insanity, but I am not insane. I'll alert the crew. Some days you get the bear, and some days the bear gets you. Maybe if we felt any human loss as keenly as we feel one of those close to us, human history would be far less bloody. When has justice ever been as simple as a rule book? I think you've let your personal feelings cloud your judgement. And blowing into maximum warp speed, you appeared for an instant to be in two places at once. Why don't we just give everybody a promotion and call it a night - 'Commander'? Worf, It's better than music. It's jazz. A lot of things can change in twelve years, Admiral. A surprise party? Mr. Worf, I hate surprise parties. I would never do that to you. I recommend you don't fire until you're within 40,000 kilometers. Mr. Crusher, ready a collision course with the Borg ship.